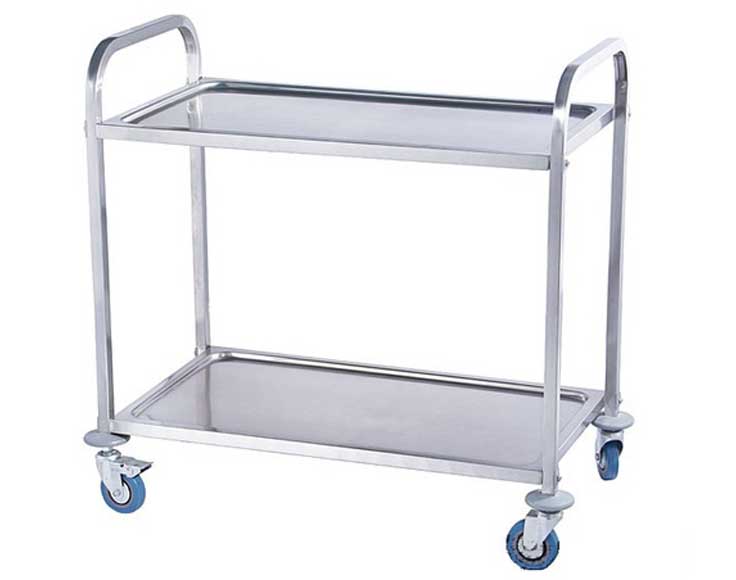 2 Tier Trolley Manufacturers/Suppliers/Dealers in Pune/India
We United Enterprises are 2 Tier Trolley Manufacturer and Supplier of in India from Pune, Maharashtra, India.
Founded in 2006 with specific focus on kitchen equipments solutions United Enterprises is considered as most trusted brand in kitchen equipment and kitchen trolly. Our kitchen equipment and 2 Tier Trolley are manufactured compliance with Best quality controllers of our company help us by examining and testing all products on well defined parameters. We work hard for winning the utmost trust of the clients. Looking forward to serve you with our quality products.