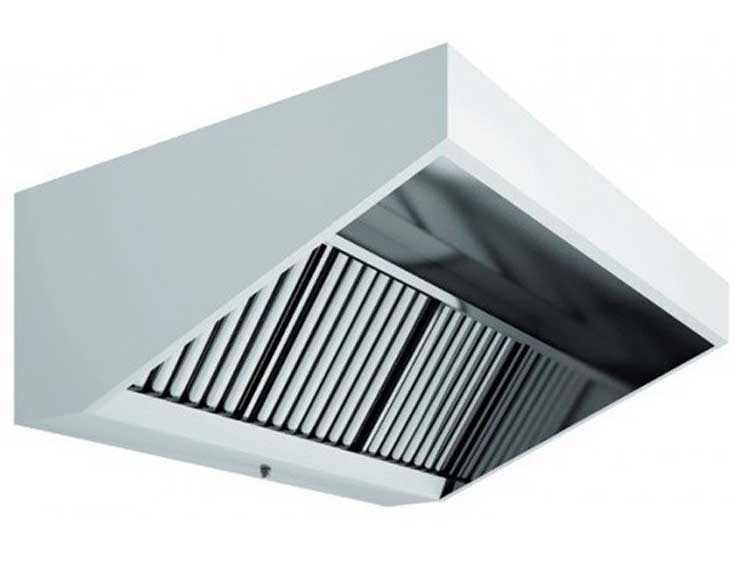 Kitchen Exhaust Oil Filters Manufacturer/Supplier/Dealer in Pune/India
We United Eneterprises are Kitchen Exhaust Oil filters manufacturer, supplier and traders in India, Pune, Maharashtra.
With assistance of industry standard, we are well-known for offering premium quality Kitchen Exhaust Oil Filters at international standard. We provide these exhaust oil filters with best quality and reasonable prices to fulfill customer's satisfaction.
The oil or grease particles in liquid state generated while cooking is taking heavy coating on exhaust system such exhaust fan, hoods and duct. It has a high risk of getting fired hazard. So Kitchen Exhaust Oil Filters must be needed to install in the commercial kitchen.
Our dynamic and skilled professionals are designed and fabricated Kitchen Exhaust Oil Filters with high durability, and excellent design which provides long-life services. They can be operated efficiently and easily. Oil filters are widely used for removing oils, grease and other particles generated while cooking with high efficiency.
We are supplying Kitchen Exhaust Oil Filters with features such as high productivity, excellent efficiency, safe operation, low costs and so on to various hotels, restaurants etc.
Key Features:
Long-life service

Excellent Efficiency

Safety Operation

Highly durable

Powerful Performance